The OPEN STUDIOS WEEKEND is a chance to see dynamic  Spanish artists based in London.  Since its origins in 2009, Spain NOW!'s mission has been to promote contemporary Spanish art in London:  this new initiative is one further step to highlighting important emerging artists and to making their presence known both at national and international levels.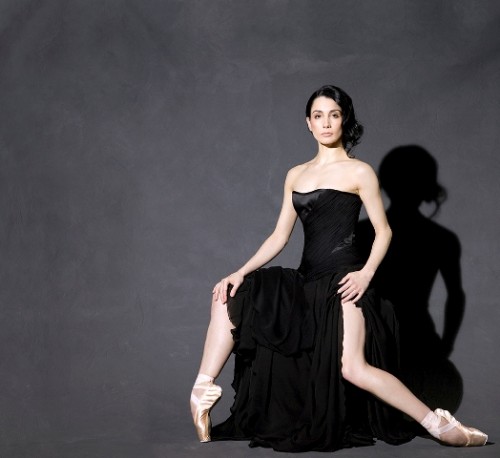 From Concept to Print.
Photographer Jorge Monedero talks about the whole process of an editorial photographic shoot:  how the concept of an image is discussed between editors and the photographer, whether it is shot in a studio or on location, and how it ends up being published in a magazine.
Monedero will use one of his latest shoots for a reknowned publication as an example for the event. He will also talk about his career – past, current and future projects – and take part in a Q&A. Jorge will end the event by taking a portrait of one member of the audience.
Artist: Jorge Monedero
When: Sat, 02/11/2013 – Sun, 03/11/2013
Event Times: 12 – 2 pm
Venue: Trafalgar Mews. London E9 5JG
The event will take place at his studio in Hackney Wick on Saturday 2nd and Sunday 3rd November from 12pm to 2pm.
Video
Image Gallery