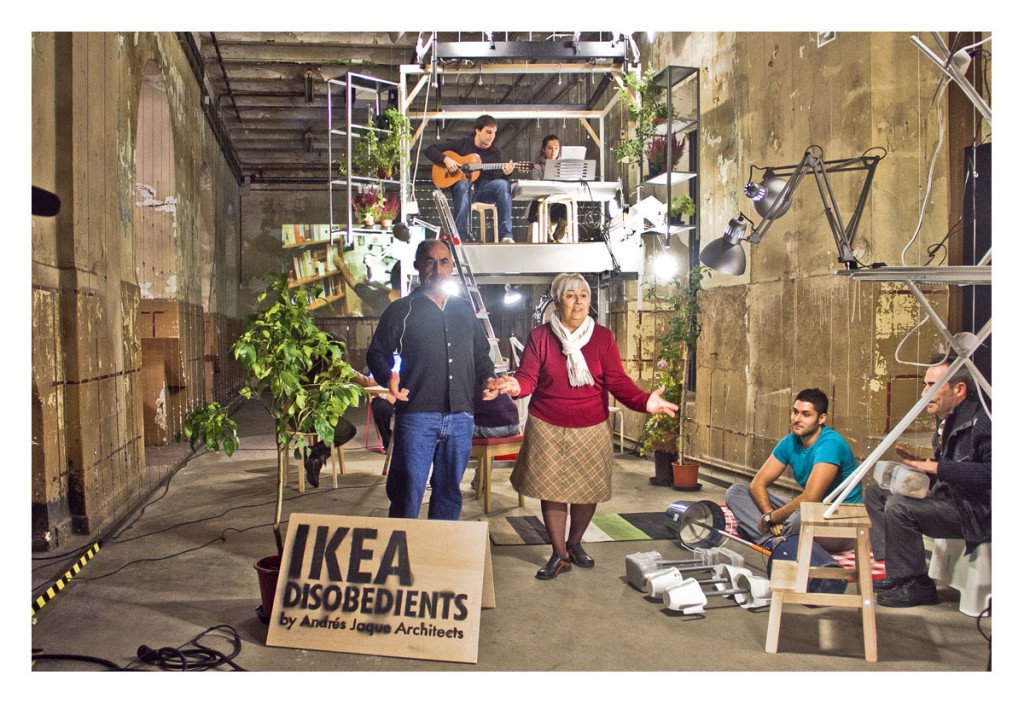 Event: New Architecture Narratives. Andrés Jaque in conversation plus Q&A with Brendan Cormier 
Date: Thursday 9th of October, 7pm
Venue: Barbican Centre. Cinema 2. Beech St London EC2Y 8AE
What are the borders of architecture? How has the discipline evolved to face the non-stop challenges of the city? How does it communicate and connect with society? Acclaimed Spanish architect and theorist Andrés Jaque, winner of the Silver Lion at this year's Venice Architecture Biennale, leads a panel discussion exploring how contemporary architecture engages with the public realm, and advances attempts to define, or redefine, those blurred boundaries of the profession today.
Podcast
This is a ticketed event. To book your ticket for this event click here
This event is held in partnership with the Barbican Centre